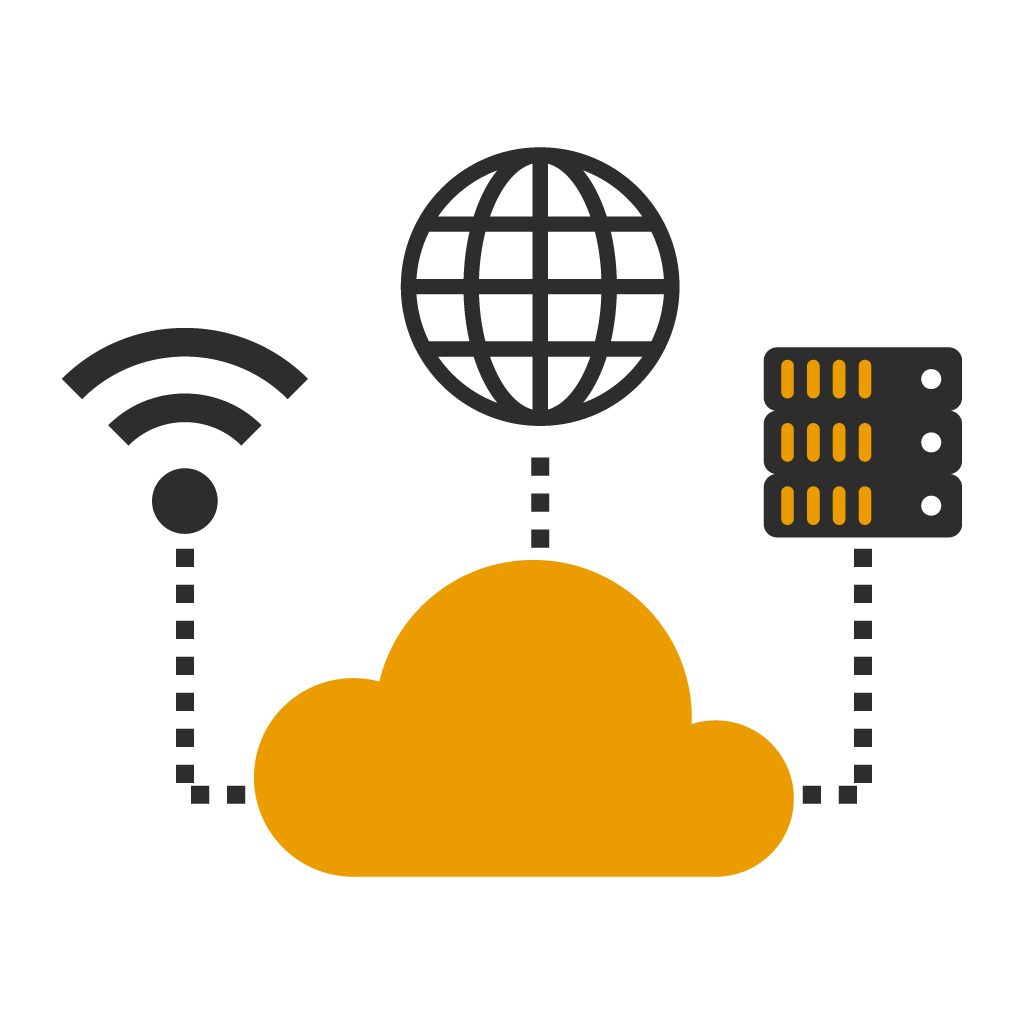 Cloud Builder provides businesses with a seamless solution for deploying and managing their assets in the cloud without the traditional high costs and complex tasks performed in-house with risk of knowledge gaps
Move your legacy applications to the cloud today
Migrate to the cloud on your own terms without the traditional high costs
Gain stronger security across your estate without
on-boarding expensive experts for prolonged periods
For clients who want to be able to deploy resources to any cloud provider.
Our involvement in large transformation programmes led us to productise our service which we had developed to save cost, time and increase productivity.
Our team of cloud architects and developers collaborate to design, build and deploy a custom-made cloud environment and applications through our state-of-the-art software.
You can now provision ready-made and complete sets of resources using one application to any cloud provider.
Security is hardened throughout the application, so even the most complex deployments are fully secure from the start.
No need for prior knowledge of cloud environments, our team will guide you through the entire process to ensure you, the client, is comfortable with the service being provided and understand the reason for recommendations made by our team to ensure we provide you with the best possible solution.
Contact us to arrange a demonstration.
Benefit from a cloud environment without capital intensive costs
Control over your resources regardless of the cloud provider you choose at any one time.
Common SME Misconceptions:
Old servers that are currently being used are full of security flaws
Moving to the cloud is too expensive

Cloud operational costs are lower
Less ownership of client data

Cloud services enable more protection of client data and better GDPR compliance
Cloud Builder leverages a library of carefully constructed cloud patterns. Customers benefit from the most appropriate cloud designs for their business.
Using these, customers can build their own cloud infrastructure. Every design is a validated and tested template, with a deployment assurance that meets the best security practices and government requirements.
A dashboard is available for customers to view:
1. What resources are deployed
2. Where they are deployed
3. When they were deployed
4. How much it is costing
Clients can integrate the automation tools they desire through REST APIs.
Customers can browse our catalogue of designs to compare the benefits and realise the best fitting pattern.